We are G3 certified and therefore all work we carry out is in compliance with industry standard requirements. Our services include repairs , servicing and installations on most makes and models. Knowing your type of system – Unvented cylinders can be either indirect or direct. You can determine this on whether or not you have an additional heat source indirectly heating the cylinder store of hot water. Or directly heated via immersion. Direct types can also be setup up on an 'economy 7' tariff for 'Off Peak' and 'On Peak' rates with your energy supplier. This can be heated via 'air source heat', gas / oil and electrical boilers in combination with renewable energy appliances and systems. In most existing residential homes natural gas is the most commonly used.
Unvented cylinder illustrations
This is a dedicated page to offer a visual perspective of the products we install and referenced to other wscplumbing pages.
Combi-care filter – a good solution for the prevention of limescale –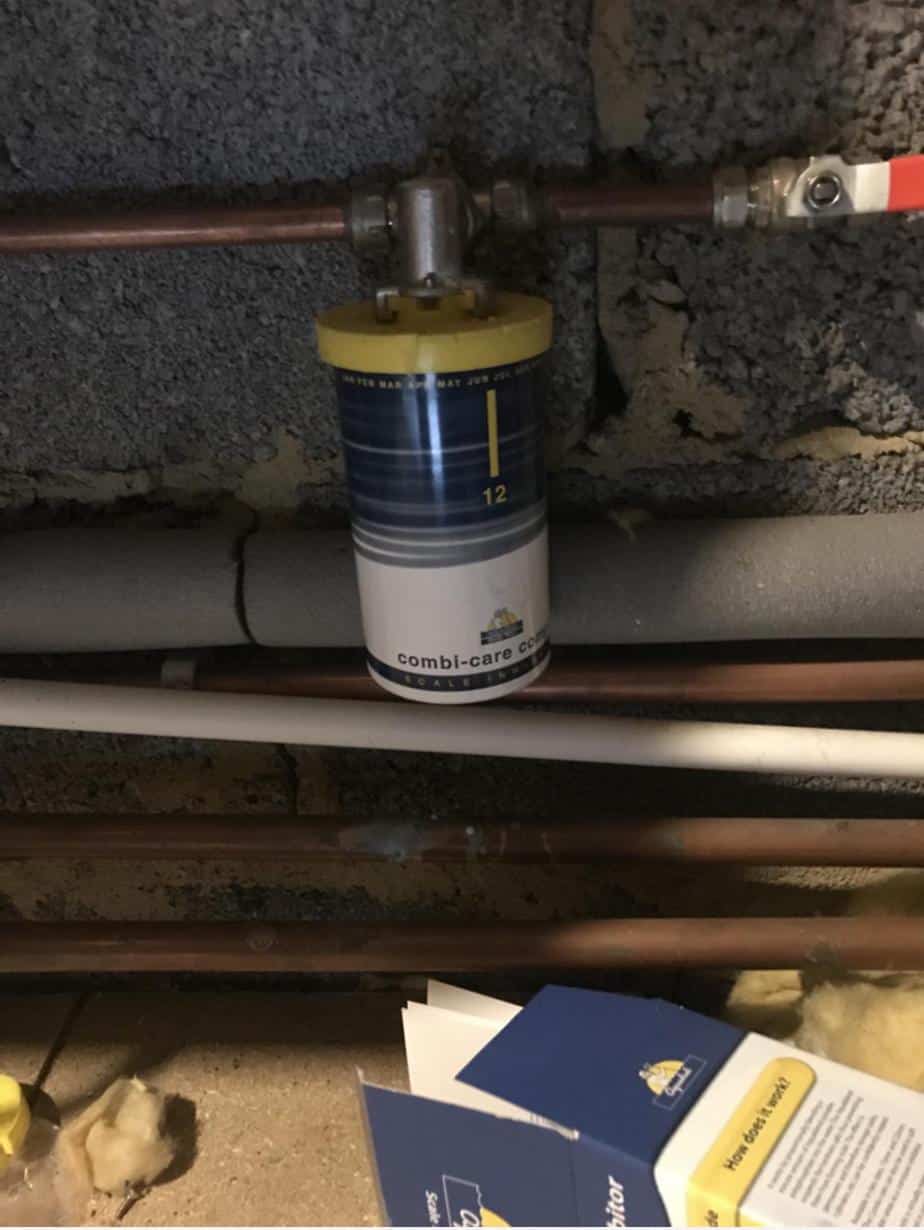 A new installed unvented 'Vaillant' indirect cylinder –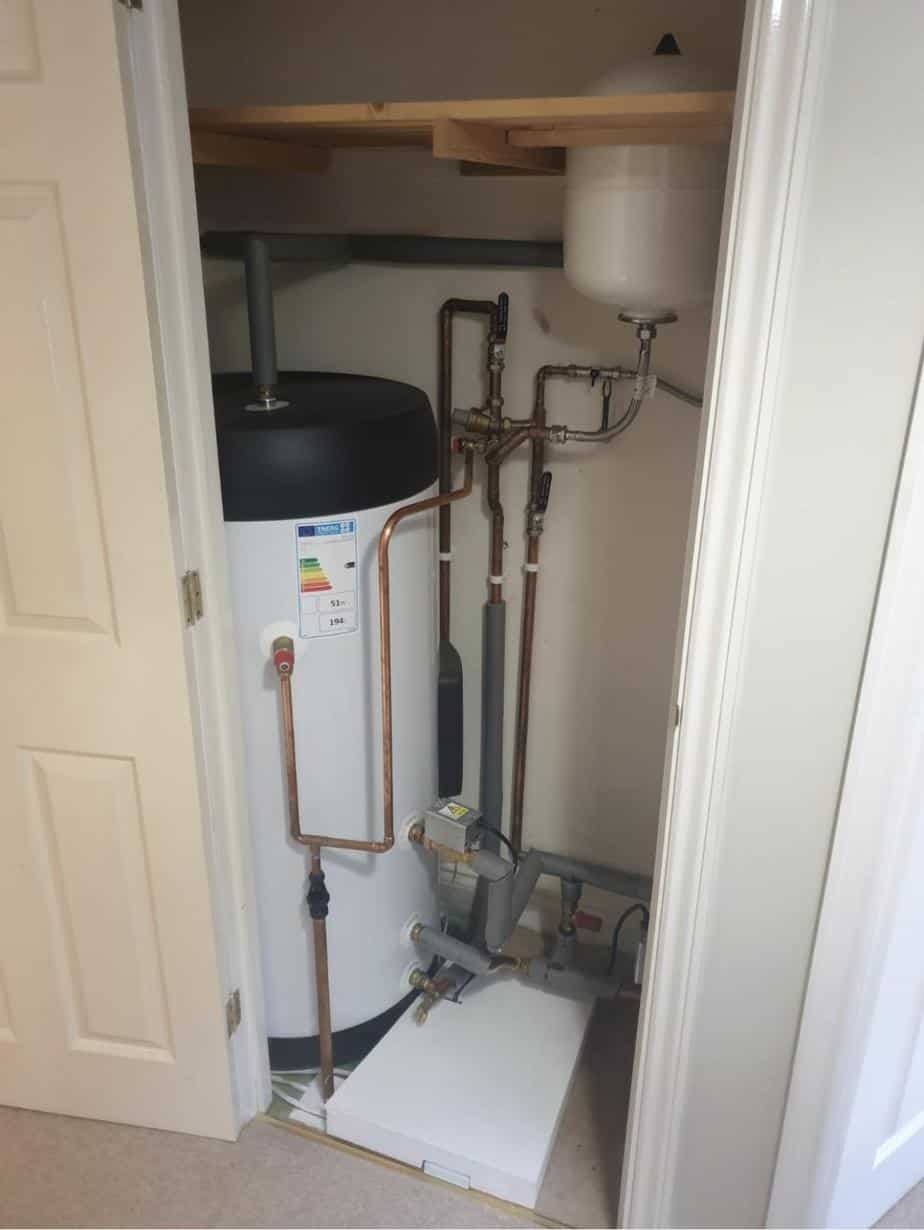 Full strip down service of 'direct' unvented cylinder under way –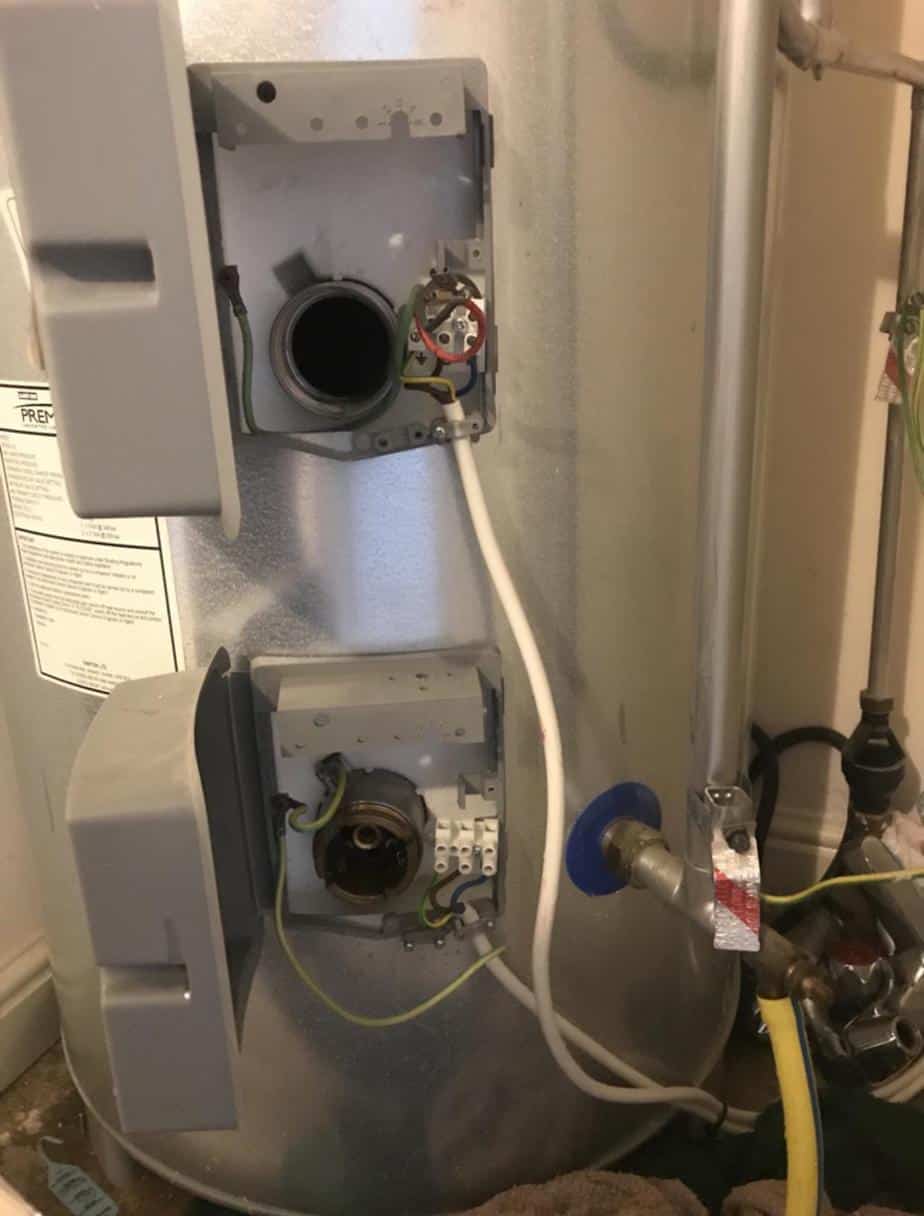 Scale removed from a 'Direct' unvented cylinder –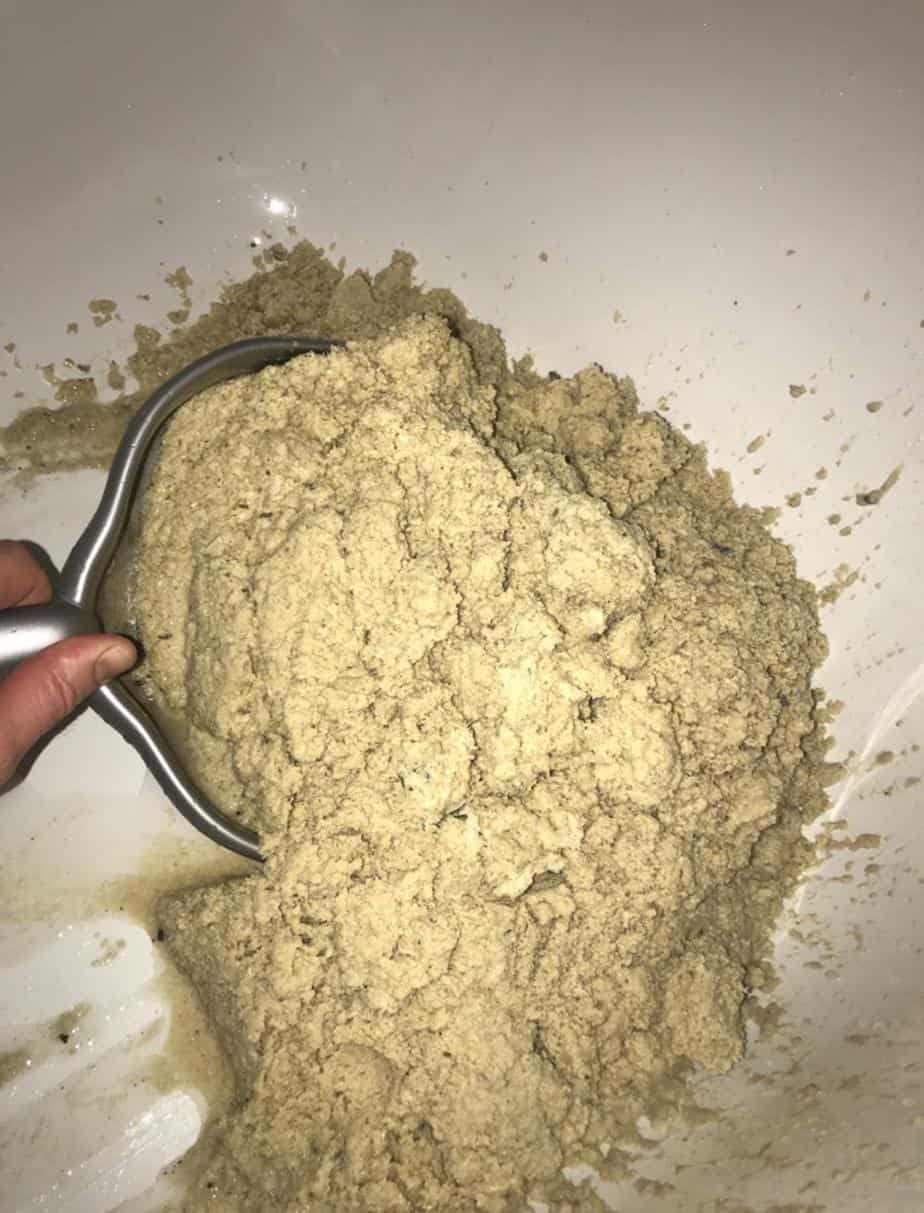 Unvented cylinder expansion vessel –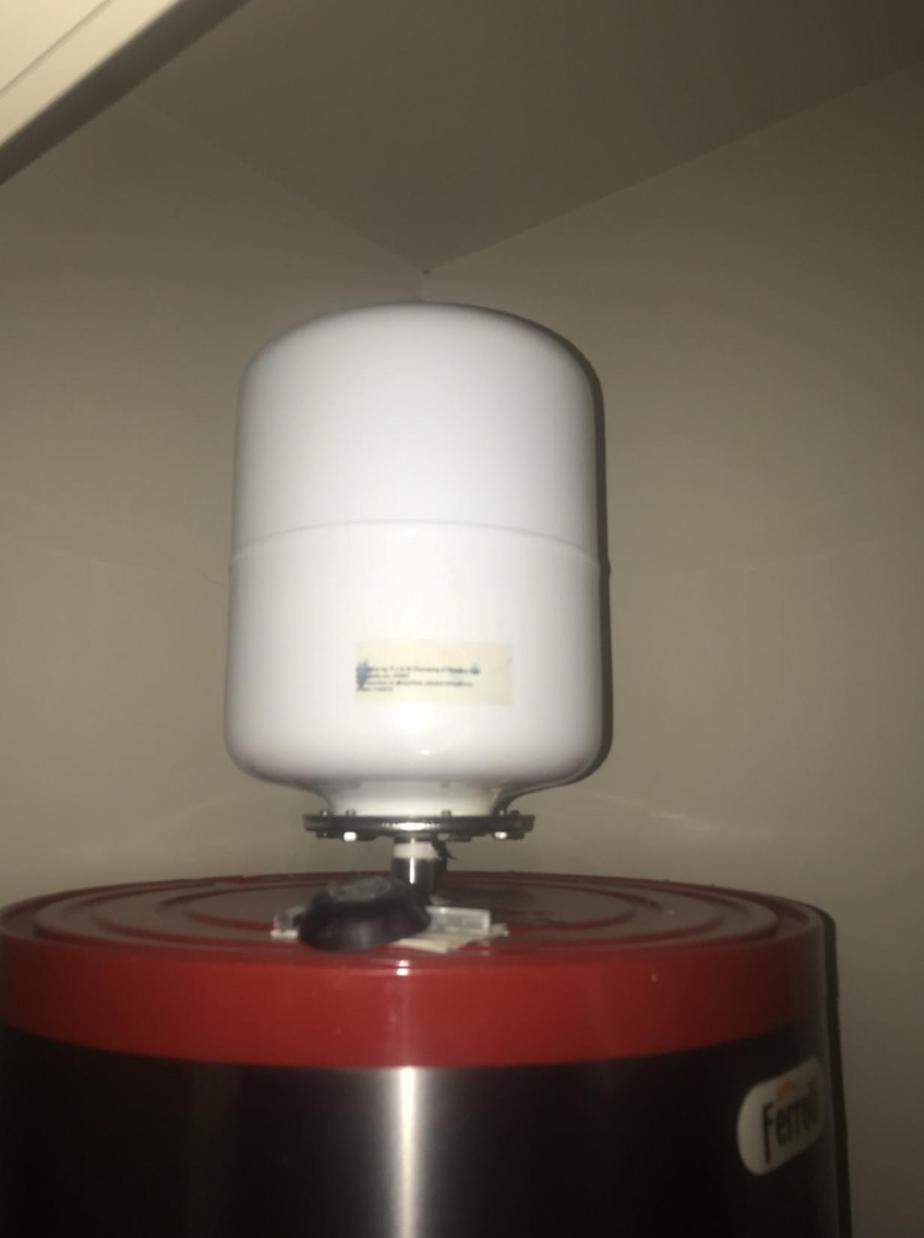 Pressure relief valve –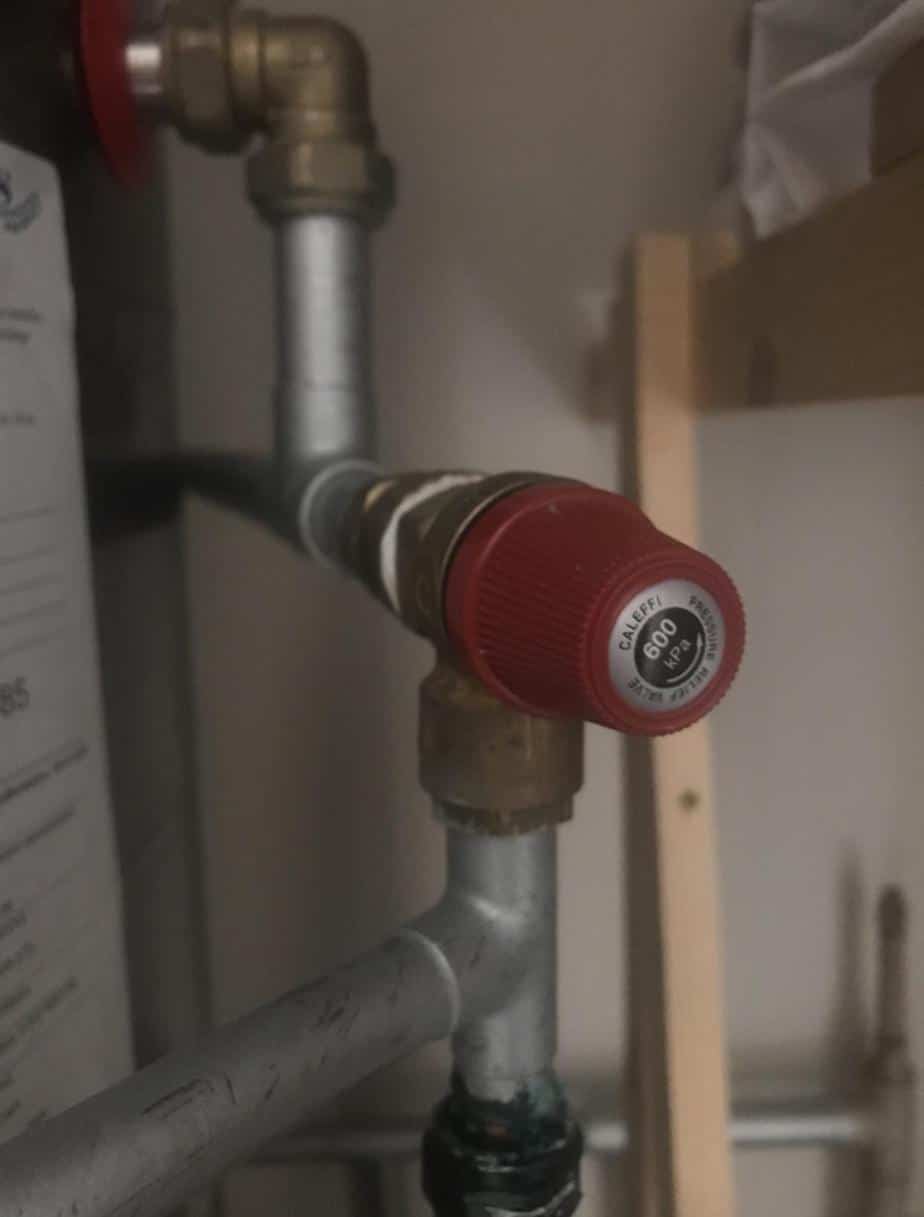 Temperature pressure relief valve –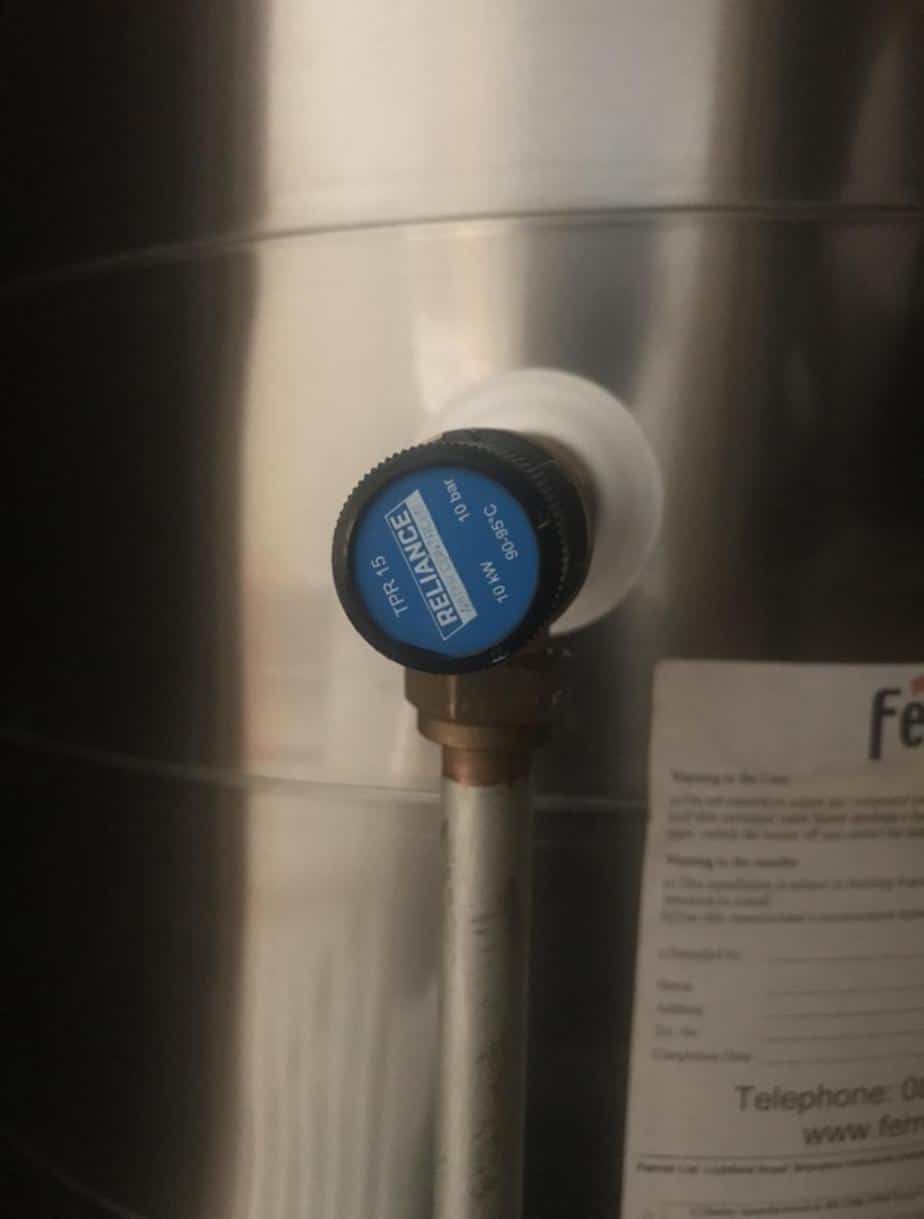 An example of a Megaflow Unvented 'Indirect' cylinder.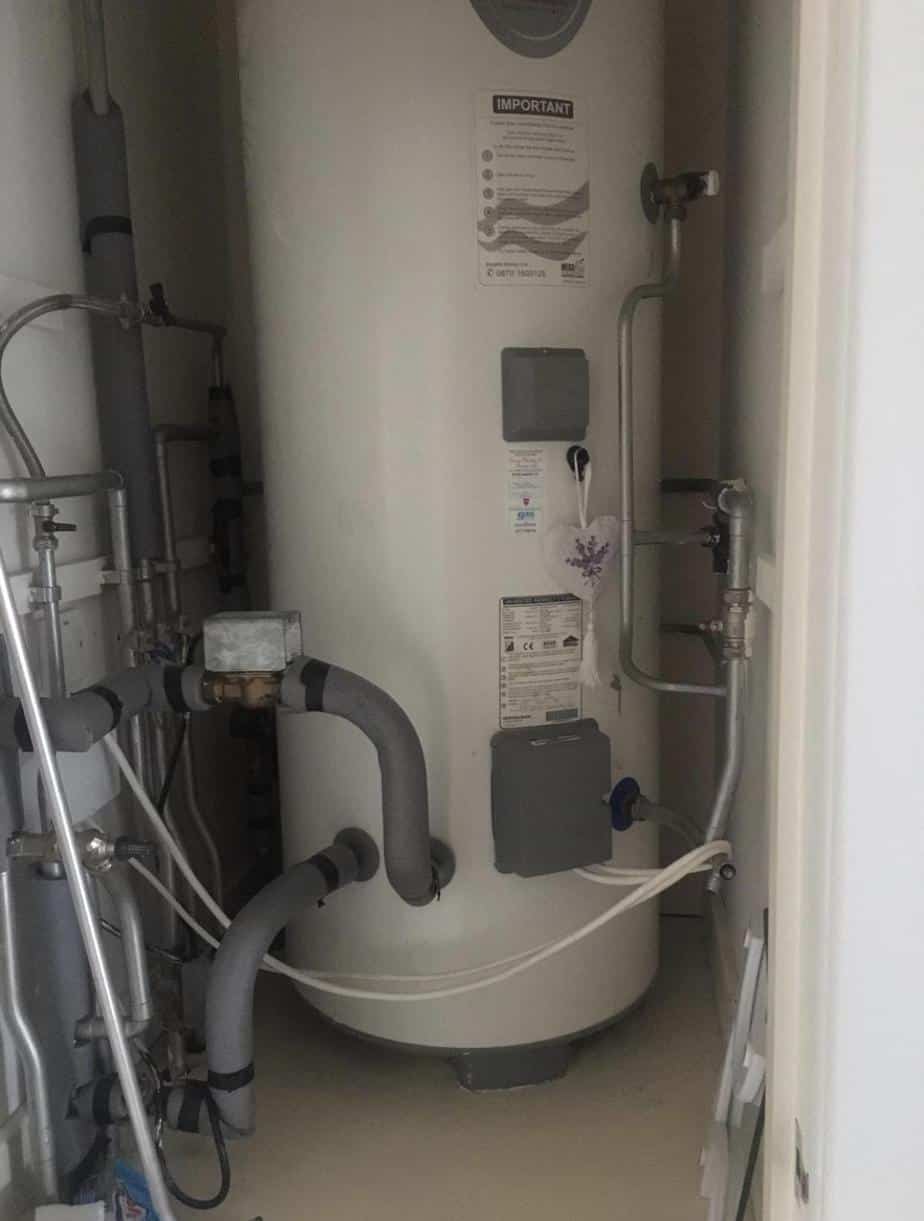 Book a WSC Plumbing Engineer Today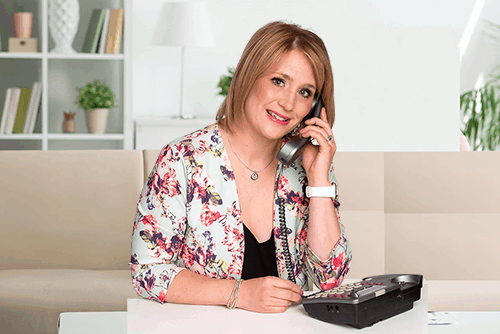 1) Call 0118 3753 412
2) Our dedicated friendly team is ready and waiting to take your call
3) We take time to understand and log your enquiry
4) We explain the costs
5) We arrange an appointment
Accreditations & Certificates.
WSC Plumbing currently hold the following industry recognised accreditations & certificates:
Gas safe registered engineers
Plumbing Enquiries.
For your heating and plumbing enquiries.