Boiler Service and System Maintenance

An annual boiler service is the best way to keep your heating system in tip-top condition. Firstly, your boiler will work more efficiently, safely and effectively when it's regularly maintained. Secondly, an annual service will pick up any issues, so they can be put right before they become a major problem.
And, depending on the age and type of your boiler, it might be a condition of your warranty to have a boiler service each year.
What Type of Boiler Service Do I Need?
If your boiler is less than 3 years old, a standard boiler service should be sufficient. But if it's older than that, or you have old and new parts in your system, you might need a more detailed strip-down service.
For newer boilers, many manufacturers provide up to 10 years' warranty cover. However, this is usually on condition that you have an annual service and maintenance check. And this must be from a Gas Safe registered and manufacturer-accredited installer.
For landlords, you will need to have your gas appliances checked each year with a gas safety check. And you must provide a copy of the gas safety certificate to your tenants.
Boiler Servicing and Gas Safety Checks
We provide the following boiler servicing options and gas safety checks:
Standard boiler service
Full strip-down service
System health checks
Gas safety checks
Landlord gas safety certificates
Types of Boiler
There are many different types of boiler. Common types include: open flue, room sealed, balanced flue, standard efficiency, high efficiency condensing, floor standing, wall mounted, heat only and combination boilers.
These days, the most common type is the condensing, room sealed boiler. Condensing boilers perform to optimum efficiencies of around 90%, meaning they help to keep your heating bills down. But they need significantly more maintenance than older types of boiler. So, I definitely recommend you have an annual boiler service.
Heating System Maintenance
It's just as important to keep the rest of your heating system in good working order – including your radiators and pipework.
For example, we'll do a water test as part of your boiler service. This checks the state of the water and the chemical inhibitor in it. Because your central heating system contains water and metal, the chemical inhibitor prevents rust building inside your radiators, pipes and boiler. Usually, we'll need to replenish the inhibitor every 3-5 years.
WSC Service Checklist
Having serviced many different makes and models of boiler over the years, our founder Wesley has developed the WSC Service Checklist. Every boiler is different, so he's amalgamated all the different manufacturers' requirements into a comprehensive service procedure that we apply to every boiler and heating system we service.
To find out more about boiler services, prices and availability, please complete the contact form at the bottom of this page and add the following information in the Your Enquiry field, if you can. We usually respond within 1-2 days.
Make, model, type and age of boiler
Service history, if known
Last time water inhibitor was added, if known
Is it micro-bore or larger size pipework?
Any issues and service type you are looking for.
WSC Plumbing's Promise:

Guaranteed Workmanship & Quality Assurance
Book a WSC Plumbing Engineer Today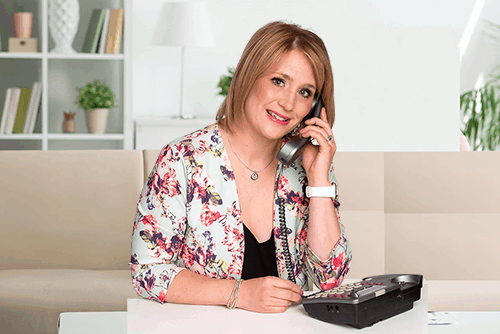 Call us on 0118 3753 412
Our friendly team will take your call
They'll ask questions to understand your enquiry
You'll get a full explanation of the costs
We'll arrange an appointment with you
Accreditations & Certificates.
WSC Plumbing currently hold the following industry recognised accreditations & certificates:
Gas safe registered engineers
Plumbing Enquiries.
For your heating and plumbing enquiries.