Boiler Efficiency and Safety
It is highly recommended to ensure your boiler is correctly maintained. And in order to achieve this manufacturers do recommend they are checked annually according to normal use. It is a good idea not only to maintain it's efficiency and correct functions but also it's safety. We are all too well aware of the dreaded cowboys and illegal gas installations there are out there.
Unfortunately as well as the gas industry is regulated there are still a number of individuals known as 'Cowboys' doing unregistered gas related work. As these individuals are not trained and kept up to date with industry standards it is a high risk to trust their workmanship. If in doubt – we can check your appliance over for installation faults which may make the appliance unsafe to run putting you in harms way.
WSC Plumbing's Promise:

Guaranteed Workmanship & Quality Assurance
Book a WSC Plumbing Engineer Today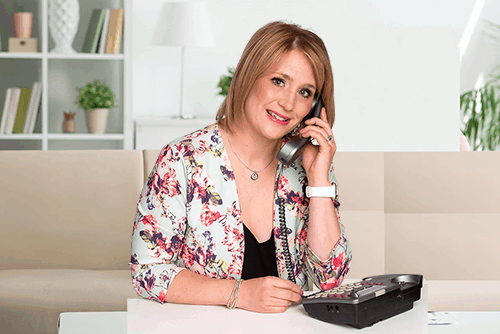 1) Call 0118 3753 412
2) Our dedicated friendly team is ready and waiting to take your call
3) We take time to understand and log your enquiry
4) We explain the costs
5) We arrange an appointment
Accreditations & Certificates.
WSC Plumbing currently hold the following industry recognised accreditations & certificates:
Gas safe registered engineers
Plumbing Enquiries.
For your heating and plumbing enquiries.