Boiler Repairs and Upgrades
Boilers
If your boiler is starting to cost alot to repair and is over 10 years old – it may be time to look at upgrading to a new system. At WSC Plumbing our expertise cover in depth training. In particular training with manufacturers and their related product ranges which come with well established reputation, quality and competitive pricing and guarantees. Whether you are looking to simply swap a boiler for a new model or looking to alter your whole heating system we can assist you. If you want to join the growing tech savvy – then perhaps it is time to get a smart control.
Wireless and Smart Controls
With so many brands and different user experience options and price ranges – we understand how crucial it is to know what you are getting. We can help you make the right decision for your home or business. As a non exhaustive list we install Honeywell, Nest, Hive, Drayton, Vaillant, Hortsmann are a few of the brands we are familiar with.
WSC Plumbing's Promise:

Guaranteed Workmanship & Quality Assurance
Book a WSC Plumbing Engineer Today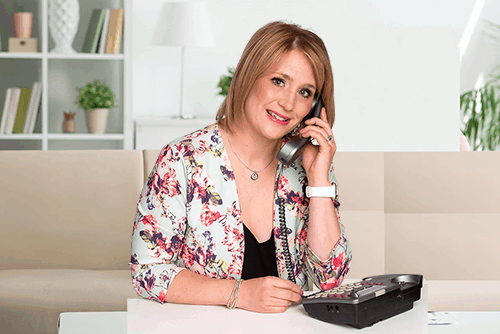 1) Call 0118 3753 412
2) Our dedicated friendly team is ready and waiting to take your call
3) We take time to understand and log your enquiry
4) We explain the costs
5) We arrange an appointment
Accreditations & Certificates.
WSC Plumbing currently hold the following industry recognised accreditations & certificates:
Gas safe registered engineers
Plumbing Enquiries.
For your heating and plumbing enquiries.