WSC Plumbing are able to provide various safety, plumbing, gas and building certificates for your premises
Landlord Safety check
We offer services to cater for all your gas and heating checks and maintenance.
Boiler service and certification
Important to not only ensure the safe operation of your appliance – but to also ensure that all components are maintained , cleaned, pressurised, charged, tested.
Fire service and certification
Gas fires can gather dirt and are less frequently used than cooking and heating appliances. Regular service intervals ensure that they fire up and provide the comfort you expect.
Gas safety check
If you have smelt gas and would like to have your gas carcass tested then please be sure to book us in immediately.
Your local emergency gas provider do offer a free make safe service. They can only ensure that no dangerous gas leaks are left. They will the advise you to contact a gas safe registered engineer to locate and repair the leak. We have state of the art technology to assist us in this process. Some leaks are easily locatable and repairable.
Builders notification certification
On installation of gas heat producing appliances and certain other hot water producing systems and external controls it is essential ensure your installations are registered / notified. This is a simple process and avoids any future complications fo example – sale of your property , manufacturers warrantee.
WSC Plumbing's Promise:
Guaranteed Workmanship & Quality Assurance
Book a WSC Plumbing Engineer Today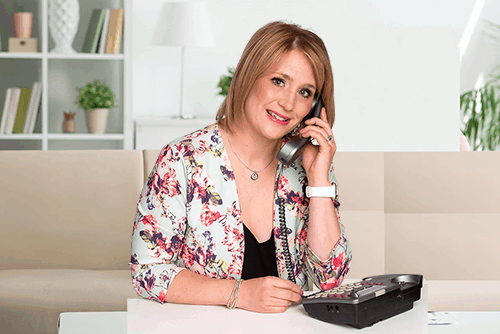 1) Call 0118 3753 412
2) Our dedicated friendly team is ready and waiting to take your call
3) We take time to understand and log your enquiry
4) We explain the costs
5) We arrange an appointment
Accreditations & Certificates.
WSC Plumbing currently hold the following industry recognised accreditations & certificates:
Gas safe registered engineers
Plumbing Enquiries.
For your heating and plumbing enquiries.